Beauty Club
Beauty Club BF1 - Beauty Women Malaysia
BF1 organized Beauty Club with the motif of business corporation with Female Model, Female Celebrities or Beauty Women who wish to become Model and famous.
---
---
---
BF1 will invest and helps to establish by using your name, images and video to create new branding Perfume and Cosmetic products which will sell in online and off line market.
Example : Your Name is Siti. BF1 will create a series of " Siti Perfume " branding by using your images or video to promote the branding, you will earn your profit in total sales.
Register today without any risk, fee or investment, let us work together to start more new branding business in near future.
* Register And Subscribe On Facebook * Classes Photo On Facebook * Classes Video
We made easy for the participants to subscribe all our classes in Facebook, just like our Facebook Page and click on "Subscribe" in our Facebook Events.
---
---
Beauty Club Program - Beauty Club BF1 Malaysia
* Develop Business Using Your Images and Video presentation.
* Develop Personal Branding for Perfume And Cosmetic.
* Fitness Activities, Events and Training Program.
Photo Shooting - Beauty Club BF1 Malaysia
BF1 Professional Photographer will help you on professional outdoor and studio photo shooting to promote you in BF1 Facebook, BF1 Google and BF1 Instagram.
Promoting Beautiful Women In Malaysia - Beauty Club BF1 Malaysia
BF1 will make you famous in all social media with your corporation and effort. We want you to show the world Wisdom and Beautiful Women in Malaysia.
---
---
Best Formula Industries [ BF1 ]
146, Jalan Segambut,
Kuala Lumpur,
Malaysia 51200

.

* Registration : https://shop.bf-1.com/index.php?main_page=page&id=58
---
Tel : +603-6257 6048
Mobile : ( SMS or Whatsapp ) +6019-2618000 or +6012-3590344
Operation Hours : 10.00am – 6.30pm (Mon-Fri)
Operation Hours : 10.00am – 5.00pm (Sat)
---
* Waze Map : BF1 Waze Map Direction
* Google Map : BF1 Google Map Direction
If you first time visiting us, Please send a Whatsapp message to +60192618000 request location map.
Remarks : Please follow direction with Google Map or contact us : 03-6257 6048
---
---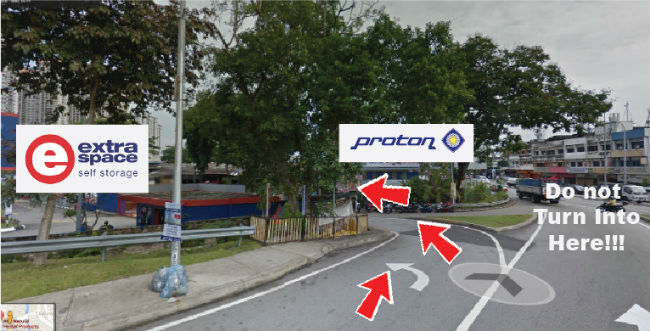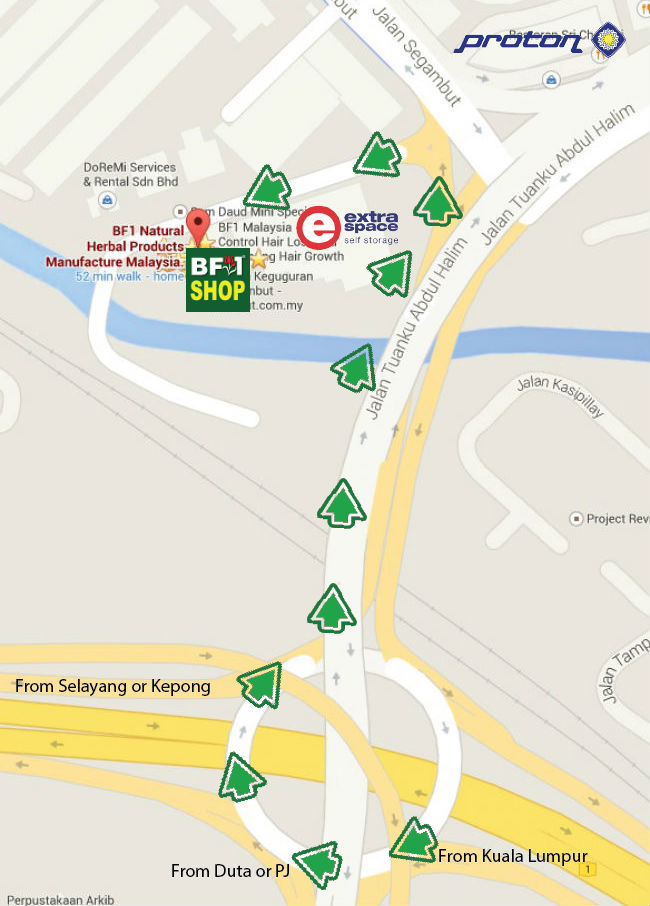 ---
BF1 Extra Parking
We provide extra parking at Extra Space Storage building next to BF1 Building for walk-in customers. There are 10 parking lots available, please follow procedure as below :
Step 1 : Get the Access Pass from Extra Space Guard House.
Step 2 : Park your car to BF1 Parking Lot as shown in the Map.
Step 3 : Walk trough side door from Extra Space to BF1 Building as the direction.
---
---
---