Classes
---
BF1 Free Training Classes and Workshop Malaysia
BF1 provide free training classes and workshop in Malaysia for soap making, perfume making, essential oils, herbal tea, reflexology, aromatherapy massage and candle making. You may subscribe our classes schedule in our Facebook Page.
---
You can follow and join our 100% Free Classes with Easy Steps as below :
Step 1 : Like and Follow Our Facebook Page : BF1 Facebook Page
* If you using Facebook Mobile Apps, please search for " BF1 " and click Like on the Facebook Page with BF1 Shop Logo in Green Color.
---
---
Step 2 : Click Going or Interested on the specific event here : BF1 Free Classes
* Facebook will update you with all dates and times for your selected classes. If you unable to attend, it alright, need not to cancel or informing us.
---
In case you do not have Facebook, please check and follow our classes here : https://class.bf1.my/
---
---
* Register And Subscribe On Facebook * Classes Photo On Facebook * Classes Video
We made easy for the participants to subscribe all our classes in Facebook, just like our Facebook Page and click on "Subscribe" in our Facebook Events.
BF1 Free Training Classes include :
* Essential Oils Class
* Perfume Making Class
* Soap Making Class
* Making Body Scrub Class
* Making Massage Oil Class
* Making Body Shampoo Class
* Making Body Lotion Class
* Candle Making Class
* Making Herbal Tea Class

* Aura Enhancement Class
* Natural Healing Class
* Healing Therapy Class
* 紫微命理
* 气场能量 ( Aura )
* Reflexology Class
* Mental Healing Class
* Aromatherapy Class
* Anti Aging Class
* Body Slimming Class

* Online Business Class
* Own Product Brand (OEM) Class
---
---
---
---
Best Formula Industries [ BF1 ]
146, Jalan Segambut,
Kuala Lumpur, 51200 Malaysia.
---
* Waze Map :
BF1 Waze Map Direction
* Google Map :
BF1 Google Map Direction
---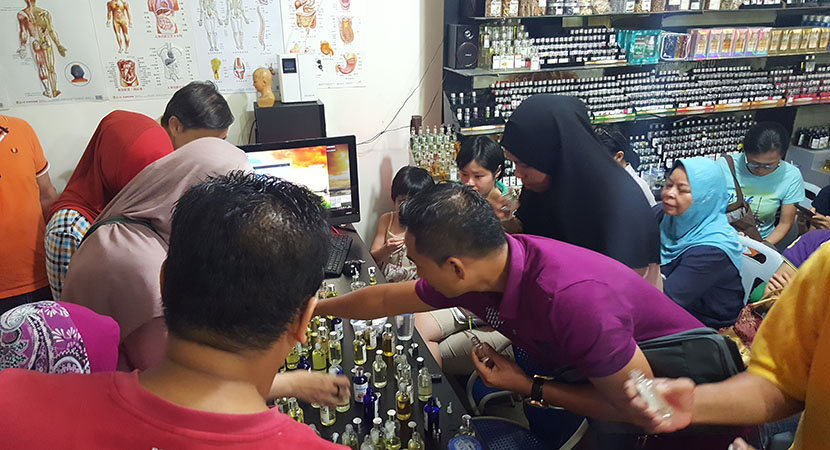 ---