Cosmetic NOT Registration
Cosmetic NOT Registration - Cosmetic GMP Manufacturer Malaysia
Cosmetic GMP Manufacturer Malaysia - BF1 registered all cosmetic products, skin care, essential oils, perfumes, massage oil and all skin application products under Cosmetic NOT Registration.
---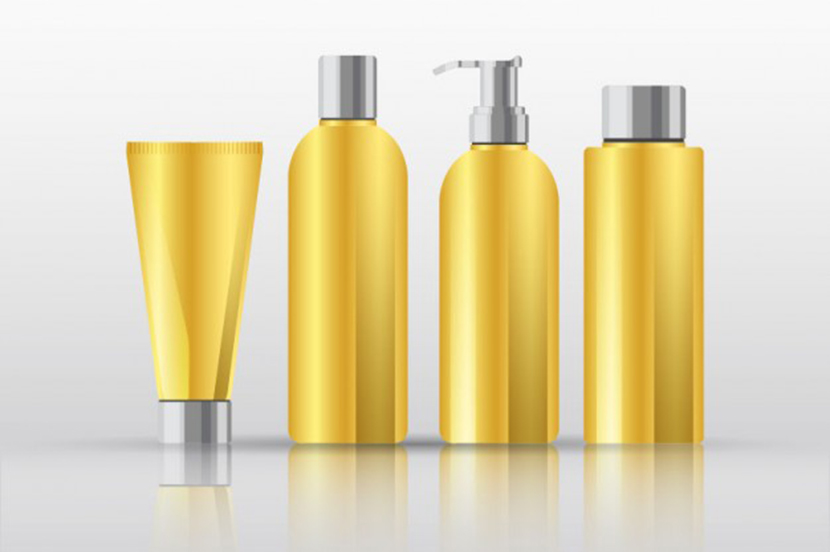 ---
Cosmetic NOT Registration - How To Submit Cosmetic NOT Registration
Best Formula Industries (BF1) was listed as approved cosmetic manufacturers conform to the requirement of Good Manufacturing Practices (GMP) in accordance to the ASEAN Guidelines for Cosmetic Good Manufacturing Practice. Meaning, all our OEM customers can get the Cosmetic NOT Registered.
BF1 OEM Branding : If you wish to inquire about products re-branding information, please contact as below :
Call, SMS or Whatsapp : +60189096377 or submit your request : BF1 OEM Branding
---
List Of BF1 Cosmetic NOT Registration
---
Cosmetic NOT Registration - FAQ
1. What is cosmetic product notification?
The company or person responsible for placing a cosmetic product in the local market must notify the Director of Pharmaceutical Services (DPS) through the National Pharmaceutical Control Bureau (NPCB) prior to market, manufacture or import a cosmetic product. This notification process will allow the NPCB to gather adequate information on the cosmetic products that are placed in the local market.
It is an offence for anyone to manufacture or import a cosmetic product without prior notification to the DPS.
2. Who should notify the authority?
The company or person responsible for placing a cosmetic product in the market is responsible for notifying the Director DPS prior to manufacture, import, supply by wholesale or sale of the products. A letter of authorization from the product owner is required if the company or person notifying does not own the product. The company must be registered with Syarikat Suruhanjaya Malaysia (SSM) or Malaysian Registrar of Business (ROB).
3. How to notify my product and how long does it take before product is allowed to be marketed? What is the document given to prove that my product has been notified with NPCB?
Notification only can be made on-line through NPCB website www.bpfk.gov.my/Quest2 . All applicants must register for an access to Quest2 online system. After having an access to this system, applicant should properly fill in the Notification Form (available for reference in Annex 1 part 3, Guidelines for Control of Cosmetic Products in Malaysia ) and to complete the process until payment submission. Notification number is to be generated within 1-3 days after payment confirmation by NPCB to enable printing of the Notification Note by the applicant themselves. This Notification Note will serve as the authorization to market, import, manufacture and wholesale cosmetic products. A separate wholesale authorization is required for a wholesaler which do not directly notify, manufacturer or import the product.
As for imported product, it can be handled by more than one importer provided that they are authorized by the responsible company. Since that Notification Note can only be printed by the responsible company who notify their product with NPCB, it is under the total control of that particular company to issue a copy of the Notification Note to the interested party.
More detail FAQ can find it here Cosmetic NOT Registration - FAQ
---
Best Formula Industries [ BF1 ]
146, Jalan Segambut,
Kuala Lumpur,
Malaysia 51200

.

* Registration : https://shop.bf-1.com/index.php?main_page=page&id=58
---
Tel : +603-6257 6048
Mobile : ( SMS or Whatsapp ) +6019-2618000 or +6012-3590344
Operation Hours : 10.00am – 6.30pm (Mon-Fri)
Operation Hours : 10.00am – 5.00pm (Sat)
---
* Waze Map : BF1 Waze Map Direction
* Google Map : BF1 Google Map Direction
If you first time visiting us, Please send a Whatsapp message to +60192618000 request location map.
Remarks : Please follow direction with Google Map or contact us : 03-6257 6048
---
---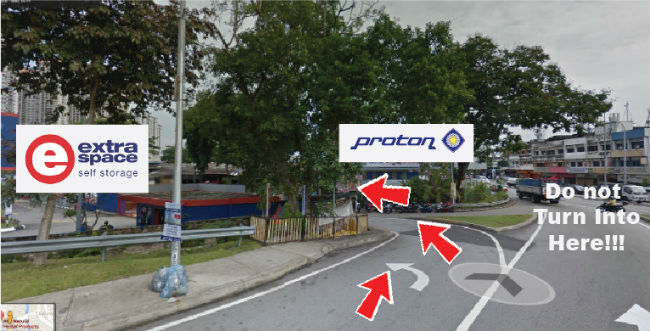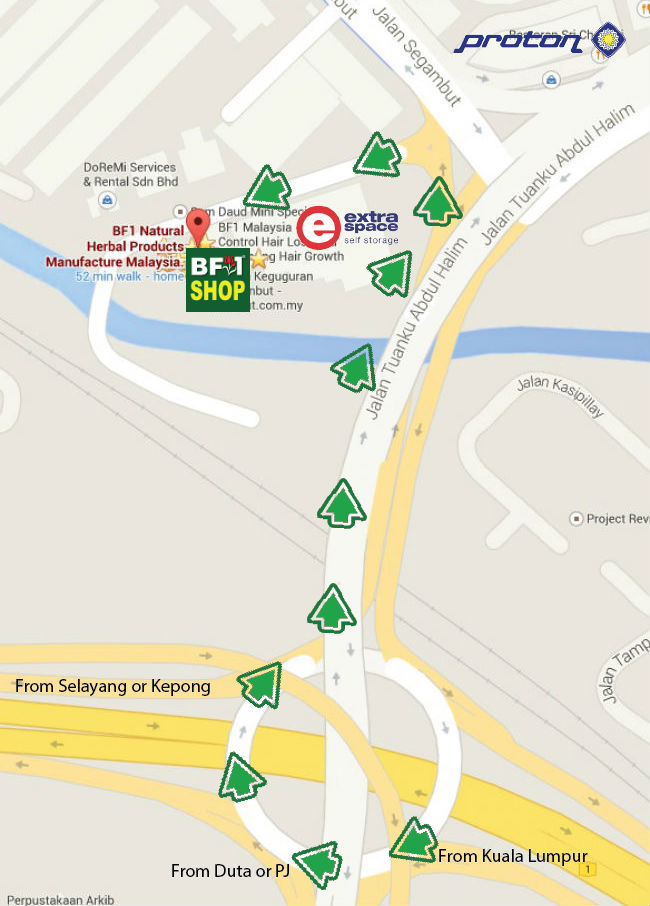 ---
BF1 Extra Parking
We provide extra parking at Extra Space Storage building next to BF1 Building for walk-in customers. There are 10 parking lots available, please follow procedure as below :
Step 1 : Get the Access Pass from Extra Space Guard House.
Step 2 : Park your car to BF1 Parking Lot as shown in the Map.
Step 3 : Walk trough side door from Extra Space to BF1 Building as the direction.
---
---
---