Healing Club
Healing Club BF1 - Malaysia
Healing Club works with doctors, herbalist, healing professionals and therapist discover more options on natural healing for mental and physical illness beside pharmaceutical medication. BF1 invited more than 80 doctors and professionals become our Advisory.
* Register And Subscribe On Facebook * BF1 Classes And Events * Classes Video
We made easy for the participants to subscribe all our classes in Facebook, just like our Facebook Page and click on "Subscribe" in our Facebook Events.
Healing Club Activities include :
* Natural Healing
* Understanding Physical Illness
* Mental Healing
* Therapist Classes
* Stretching Exercise
* Doctors And Specialist Malaysia
* Herbal Knowledge
Member Fee : Free
---
---
Best Formula Industries [ BF1 ]
146, Jalan Segambut,
Kuala Lumpur,
Malaysia 51200

.

* Registration : https://shop.bf-1.com/index.php?main_page=page&id=58
---
Tel : +603-6257 6048
Mobile : ( SMS or Whatsapp ) +6019-2618000 or +6012-3590344
Operation Hours : 10.00am – 6.30pm (Mon-Fri)
Operation Hours : 10.00am – 5.00pm (Sat)
---
* Waze Map : BF1 Waze Map Direction
* Google Map : BF1 Google Map Direction
If you first time visiting us, Please send a Whatsapp message to +60192618000 request location map.
Remarks : Please follow direction with Google Map or contact us : 03-6257 6048
---
---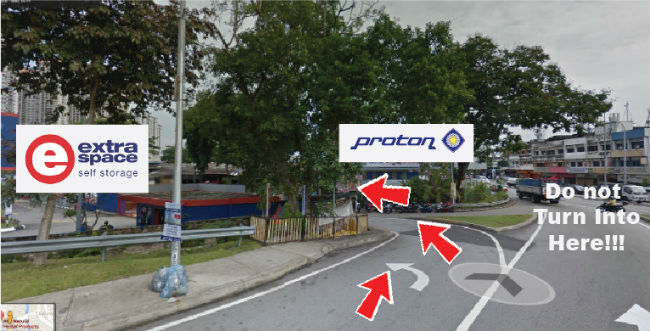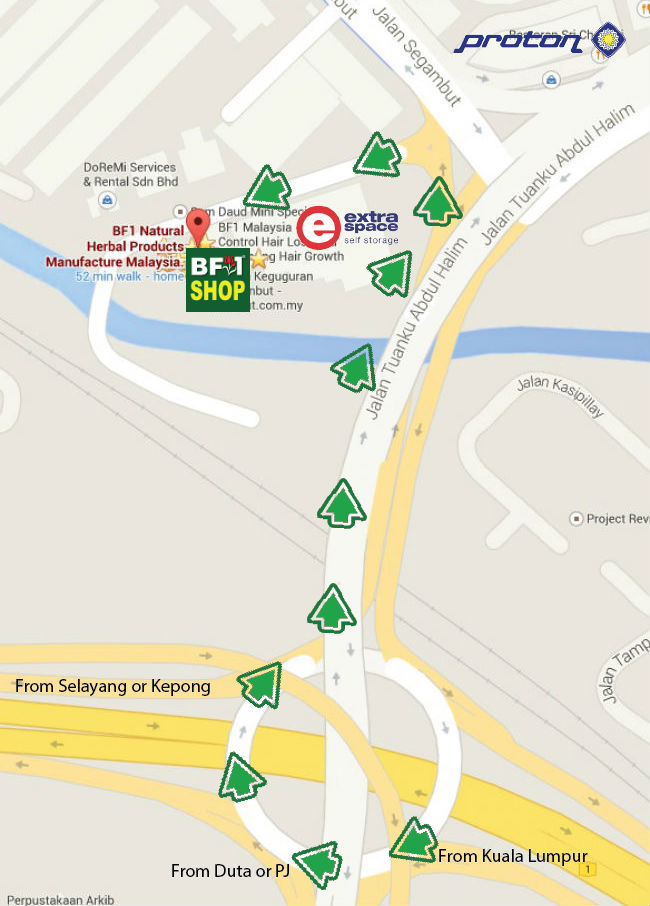 ---
BF1 Extra Parking
We provide extra parking at Extra Space Storage building next to BF1 Building for walk-in customers. There are 10 parking lots available, please follow procedure as below :
Step 1 : Get the Access Pass from Extra Space Guard House.
Step 2 : Park your car to BF1 Parking Lot as shown in the Map.
Step 3 : Walk trough side door from Extra Space to BF1 Building as the direction.
---
---
---