Essential Oils - Essential Oils Free Classes Malaysia
Essential Oils - Essential Oils Free Classes Malaysia
BF1 provide free classes for basic information and use of Essential Oils in Malaysia. We show the actual life plants and raw material for our essential oils extraction.
BF1 welcome every participant who interested in Essential Oils subject regardless country, religions, races, sex, age or even same business with us. We hope to share the benefit and the medication knowledge about our essential oils studies, it benefit for anti aging and health care.
---
* List Of Essential Oils In Ringgit Malaysia
* Essential Oils Free Classes Malaysia
* Essential Oils Medication Value
* Safety of Our Essential Oils
* Essential Oils Safe To Consume ?
* The Different Within Essential Oil And Aroma Oil
* Making Of Pure Essential Oil Scrub
* Essential Oils Export Worldwide
---
Essential Oils Free Classes For Student Malaysia
BF1 also conducting classes for basic information and use of Essential Oils for students in Malaysia. All student can arrange small group to attend the free classes as the arrange appointment. Please email your request to " bestform18@yahoo.com ".
Subscribe BF1 Facebook Events - * Facebook Events
Register For Free Classes - * BF1 Free Training Classes
Note : BF1 Free Classes are absolutely free, no buying or any fee needed. Our free training classes will offer only for communities who interested to learn and participate in Essential Oils developments. Therefor we will reject all private or commercial request for free workshop or training. Thank You.
---
---
---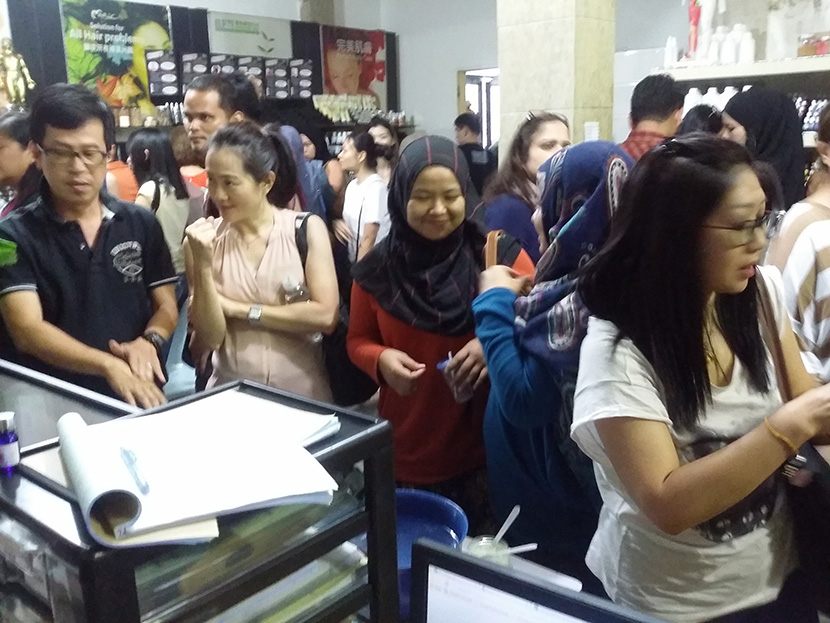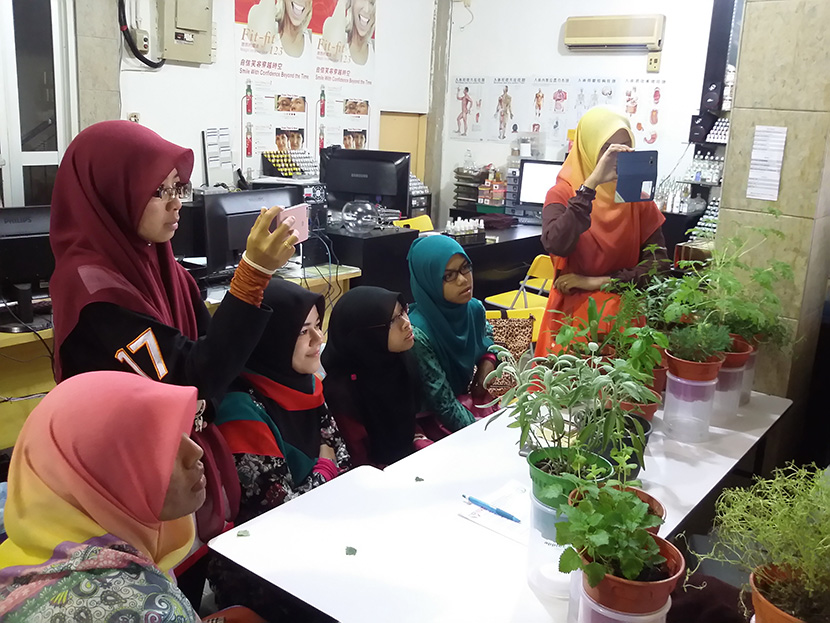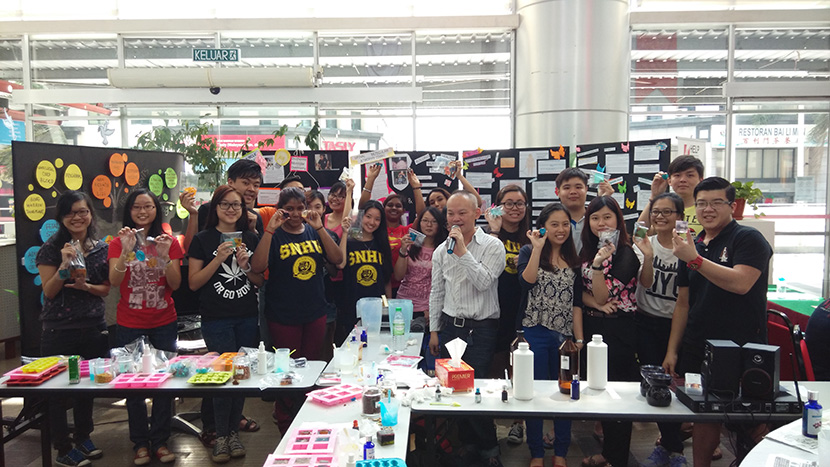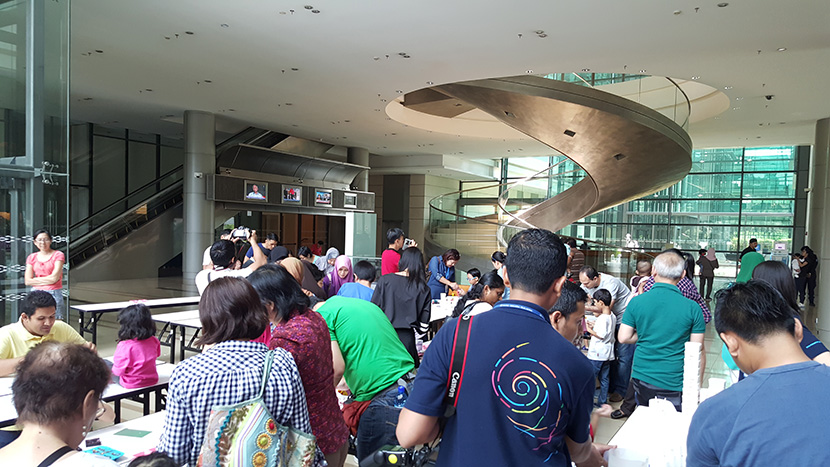 ---
Essential Oils Malaysia - All About Essential Oils
Our intention of creating cold press or cold press essential oils is to helps on skin healing and natural skin medication. To learn more about our Essential Oils, please select the link as below or attending our Free Essential oils Classes in Malaysia.
---
---